Tabby (shown on right )and her best friend Sam,(photo below )are also clients of Weston Boarding Kennels. Their owners are really nice people who take great care of these two. We always enjoy caring for these two very sweet dogs. They have lots of fun and are always looking for us to share in it with them. . they are a riot!
They are Labradoodles.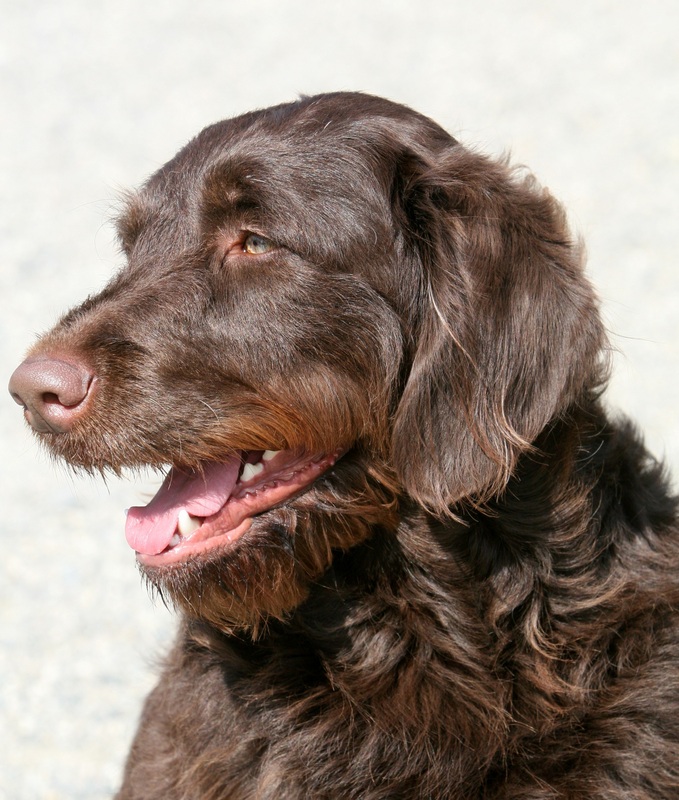 Thor is a beautiful German Shepherd Dog. He has been coming to Day Care at Weston Boarding Kennels since he was a pup. Thor, is a sweet dog, a real gentleman. We feel he is part of our family!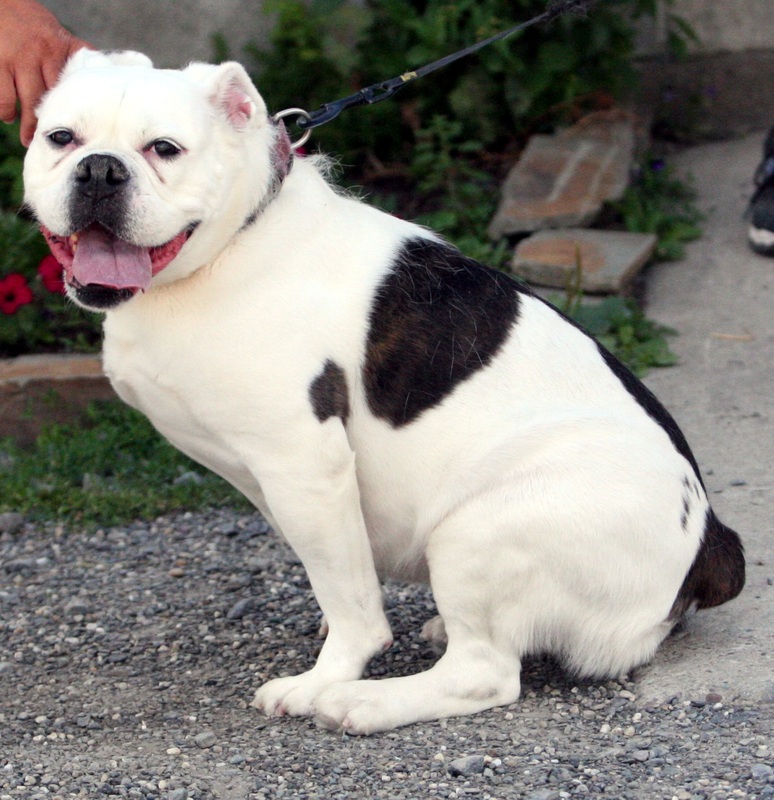 Sadie enjoys the air conditioning weston boarding kennels provides. #westonboardingkennels